We are proud stockists of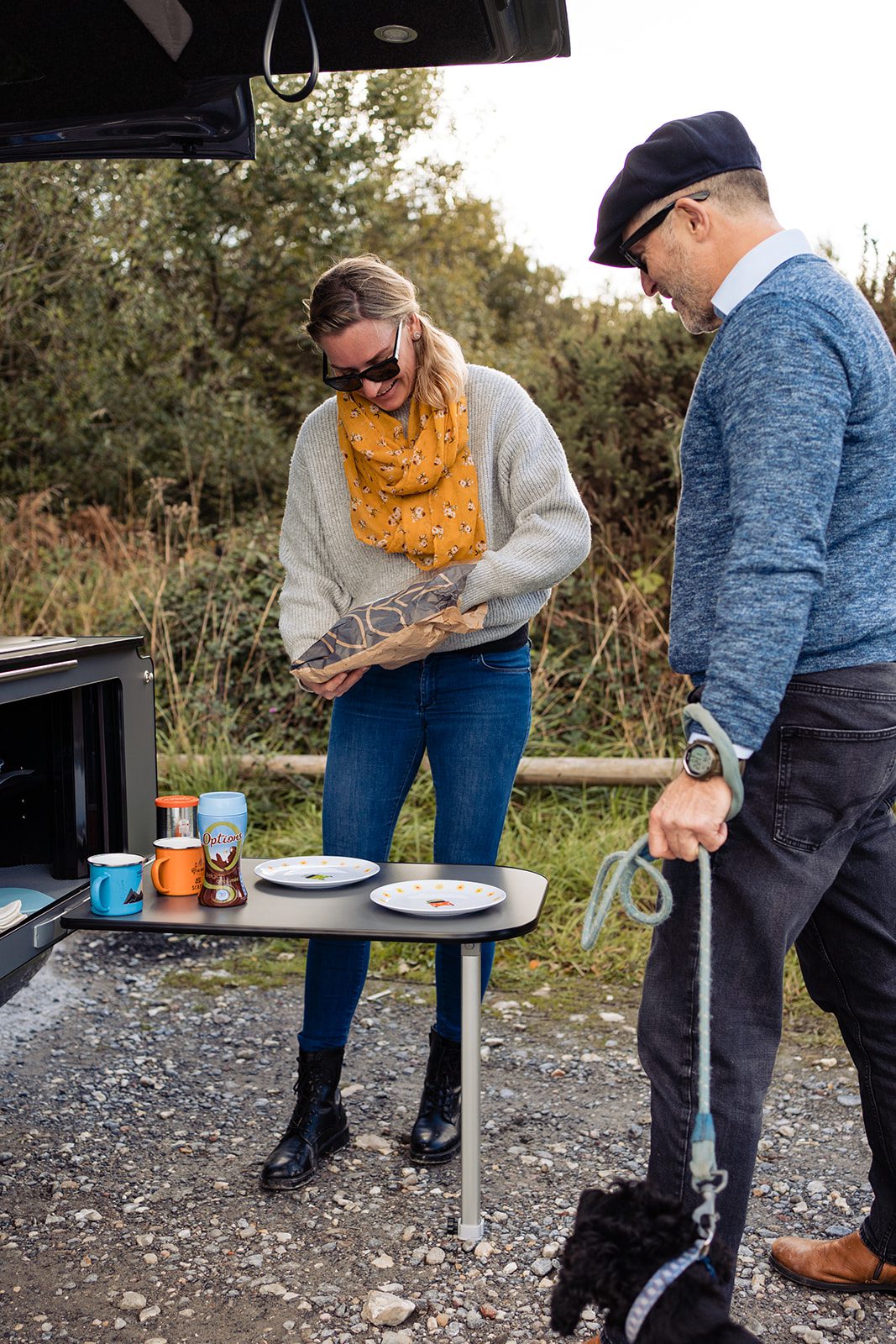 We have
Slidepods
in stock!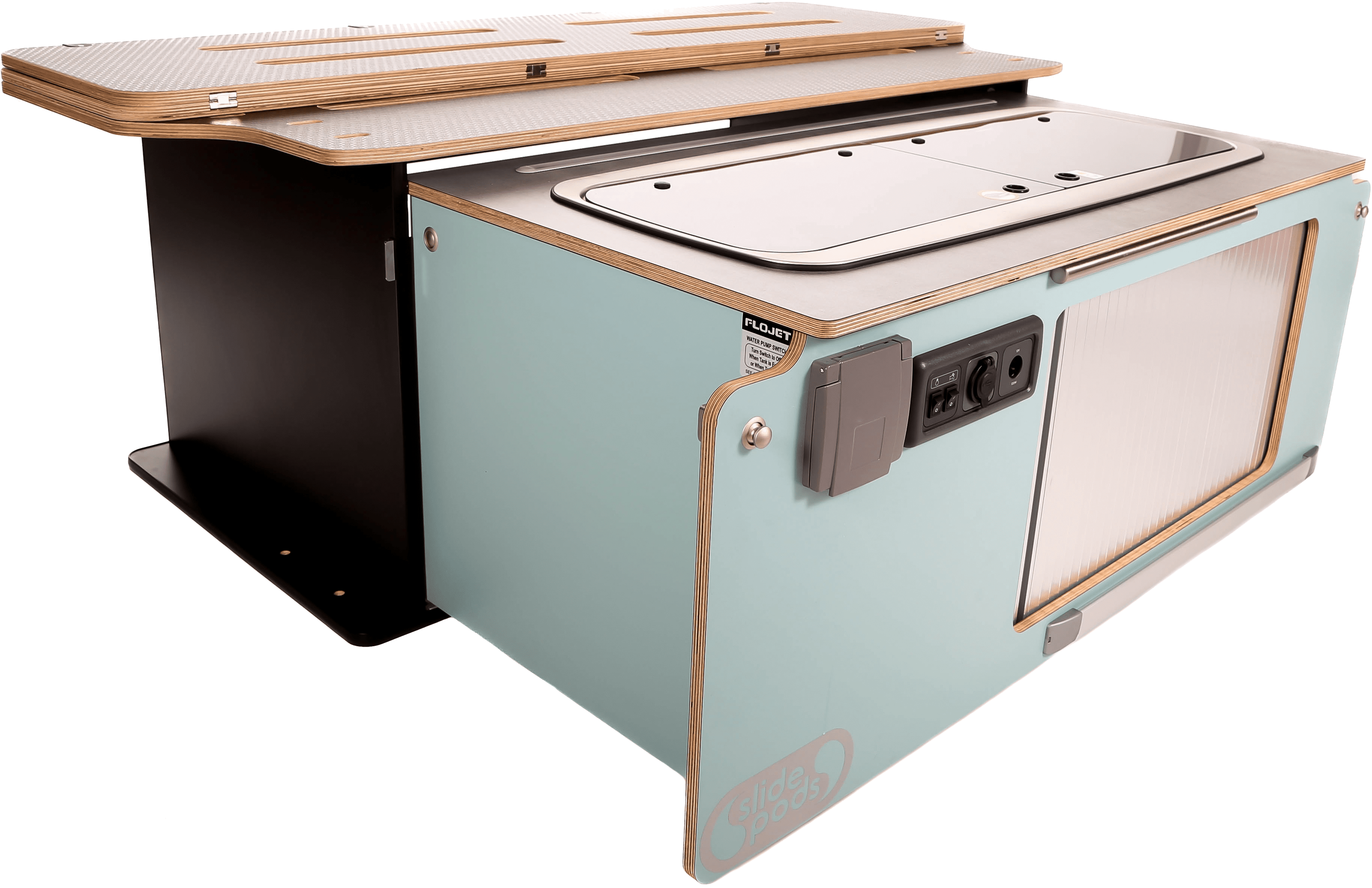 Slidepod turns your van into a campervan
The campervan conversion alternative
A Slidepod gives you the ability to turn your van into a comfy, high spec campervan, giving you the freedom and flexibility to quickly and easily use your van for everyday life and for adventures.
A slidepod offers you more comfort and convenience than a traditional campervan without the big expense!
Unlock your van's full potential with a Slidepod, the market leading alternative campervan conversion.
Call us for more info!
0191 486 2545
How it Works…
The universal Slidepod 2.Zero is a fully removable rear pull out campervan kitchen unit, bed system and storage all in one and works in most vans.
The rear pull out kitchen unit simply slides out of the rear to give your van a campervan kitchen, with a double hob, sink with a chrome tap, fresh & waste water tanks and a substantial storage cupboard, to cover all your cooking needs when camping.
The casing system works with the bed unit (optional upgrade) to give your van a stand alone campervan bed. Rather than the small traditional 120cm campervan bed. The Slidepod offers a luxurious king size bed, ensuring a great night sleep for everyone, essential when camping!
Will Slidepod Work For Me?
The Slidepod was orginally just designed for the VW Transporter. However, with van life continuing to rise in popularity and with more people converting other makes and not just the VW Transporter, the Slidepod needed to be more universal allowing people to have all the amenities of a campervan in any van.
The Slidepod now fits into medium size vans, big vans and even huge vans! From the compact Citroen Dispatch to the mighty Mercedes-Benz Sprinter.
A Slidepod transforms any van into a campervan without the need for a campervan conversion!
The Slidepod can remain in your van all year around, or it can be removed within minutes and stored away in a garage.
The casing system can either be strapped down using existing lashing points or fixed into place using the van's rail system.
No Results Found
The page you requested could not be found. Try refining your search, or use the navigation above to locate the post.
If you can not see the Slidepod you are looking for or have a question about any of these products, please give us a call and we can help you out.