SKYLINE - RAISING THE STANDARDS
At Skyline Roofs North we offer a complete supply and fit service for elevating roofs for Volkswagen T4/5/6 transporters, VW Crafter, Ford Transit Custom and Mercedes Sprinter
The Skyline Volkswagen T4/5/6 poptop roof has been 8 years in development & manufacture, we are always looking to move our product forward.
At Skyline we use an advance vacuum moulding technique, which ensures we produce a superior rigid VW T5 poptop roof with no external fittings, this coupled with our 100% waterproof canvas gives us one of the best elevating roofs for Volkswagen T5's on the market today!
We supply all our roofs with any of our 28 coloured vinyl's, which you can find in our gallery page.
Skyline are a UK manufacturer using UK only sourced products. This ensures we have our pop top roofs ready to ship direct to you with no waiting for European imports.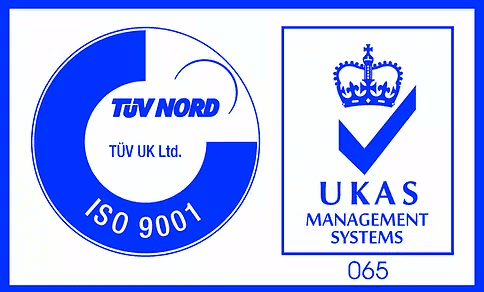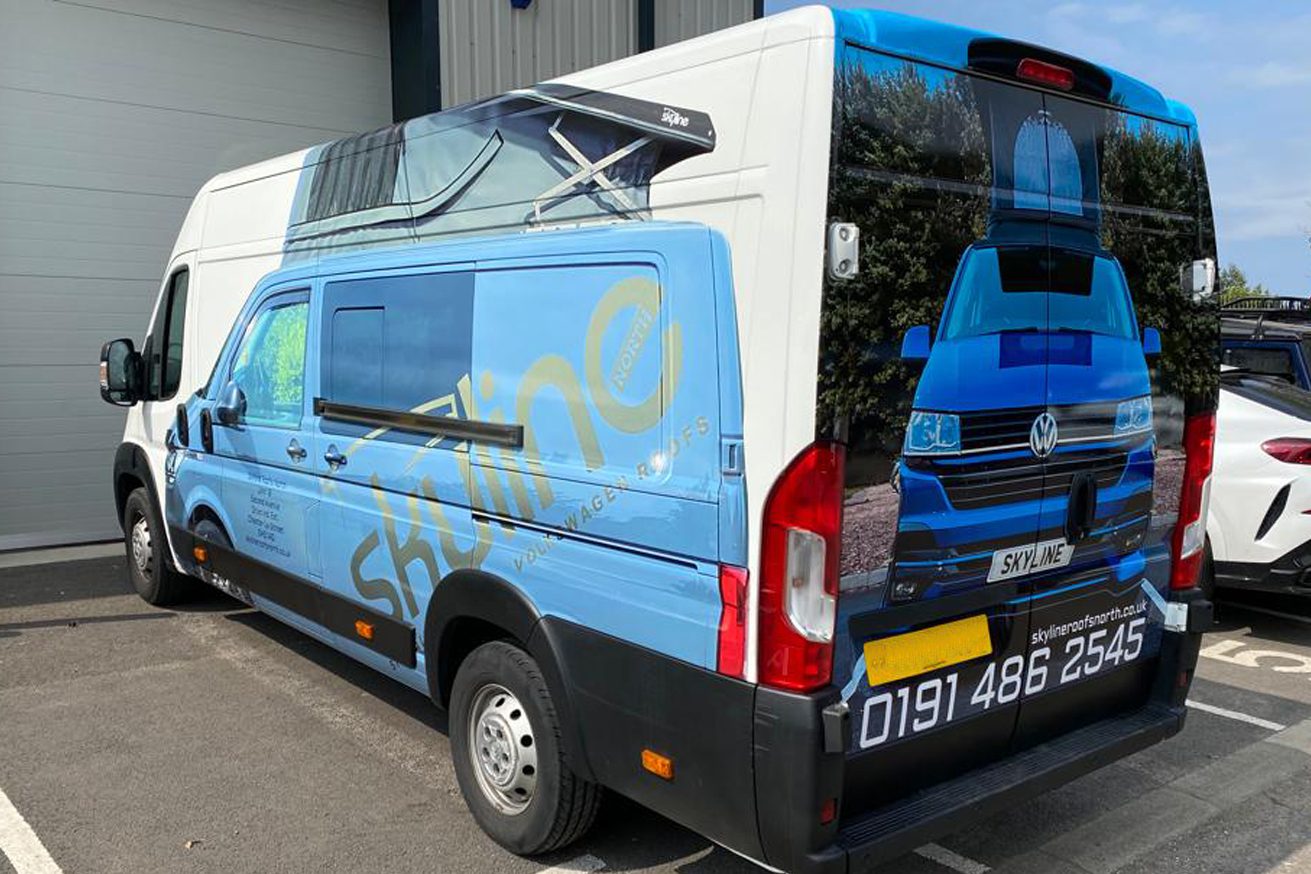 SO MANY TO CHOOSE FROM, WHY YOU SHOULD CHOOSE US.
5 YEAR GUARANTEE
One of the best guarantees in the industry. We are so confident in our product we give you peace of mind for 5 years!
REVIEWS DON'T LIE!
We are really proud of the work we do and make sure that the customer is always 100% happy. Check out our reviews.
100'S OF OPTIONS
Your Pop-top is as unique as you are! We can colour match almost anything from canvas colour to the poptop finish. Just ask.
EXPERT ADVICE
Working in the VW camper industry for over 40 years we have seen nearly everything! Want advice? Just pick up the phone.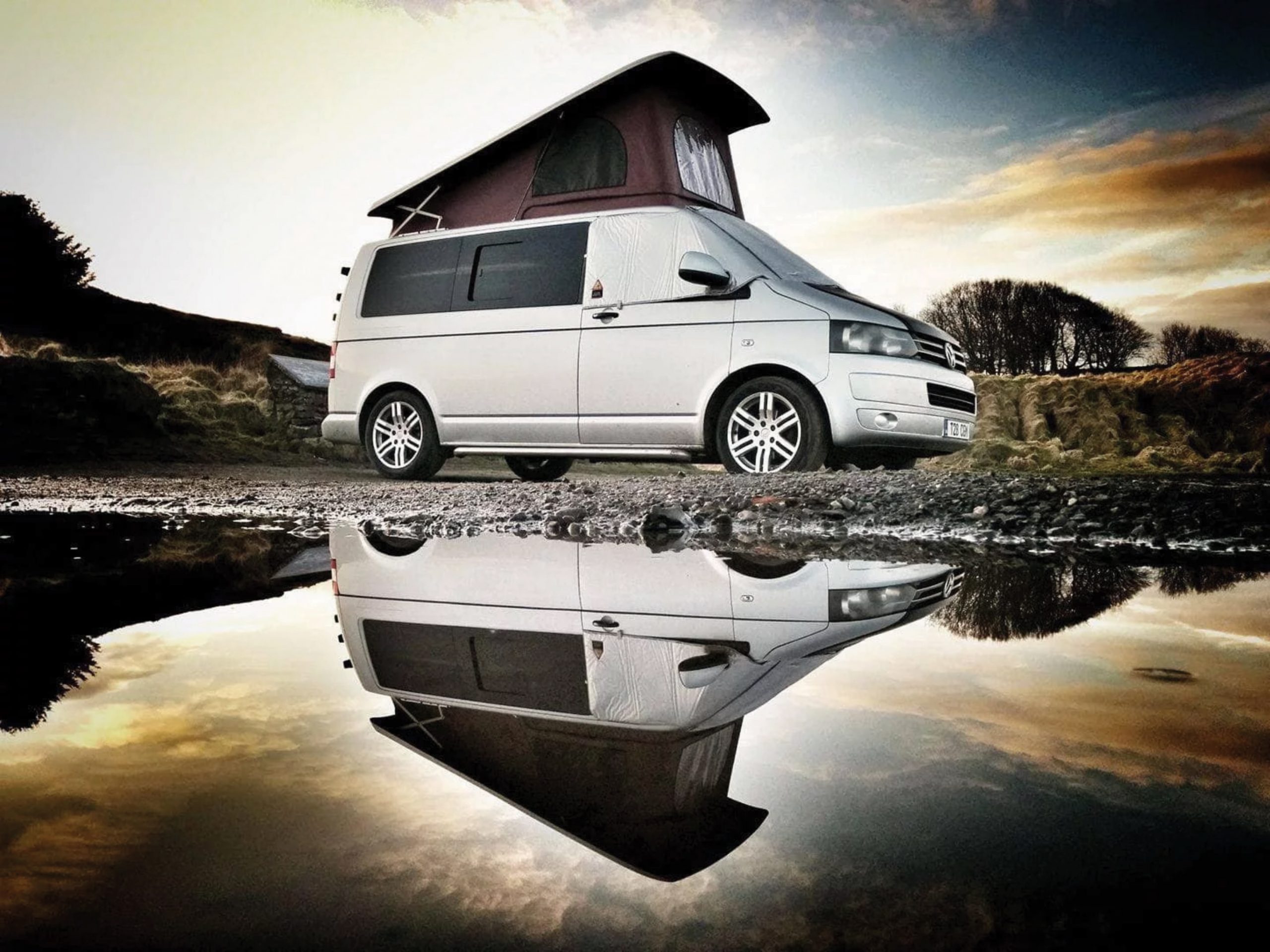 In the beginning...
Skyline formed in 2014 by Adrian Braham, Jason Morgan and Martin Winter. When looking for a reliable VW pop top in the market and unable to find what they were after they set out on a quest to create the best pop top on the market.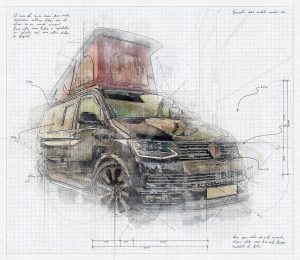 The Skyline Roof Launched!
Our first roof was launched on 3rd March 2016. What is now known as the Skyline Standard roof was over 2 years in development and eagerly anticipated.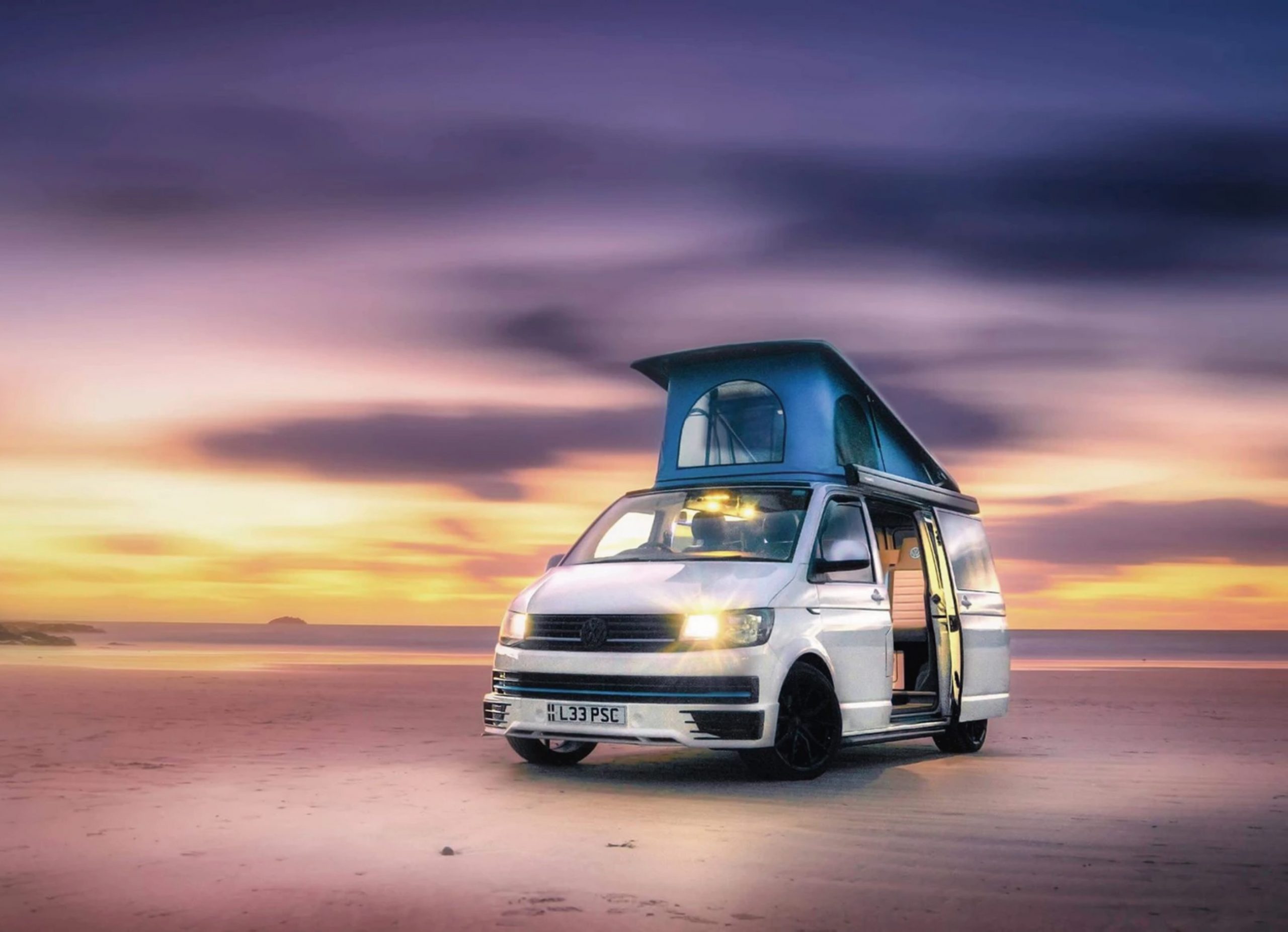 Over 15,000 Sold!
In August 2018 we hit a huge milestone in the companies history and hit the 15k mark of succesful installs of the hugely popular Skyline Standard Roof.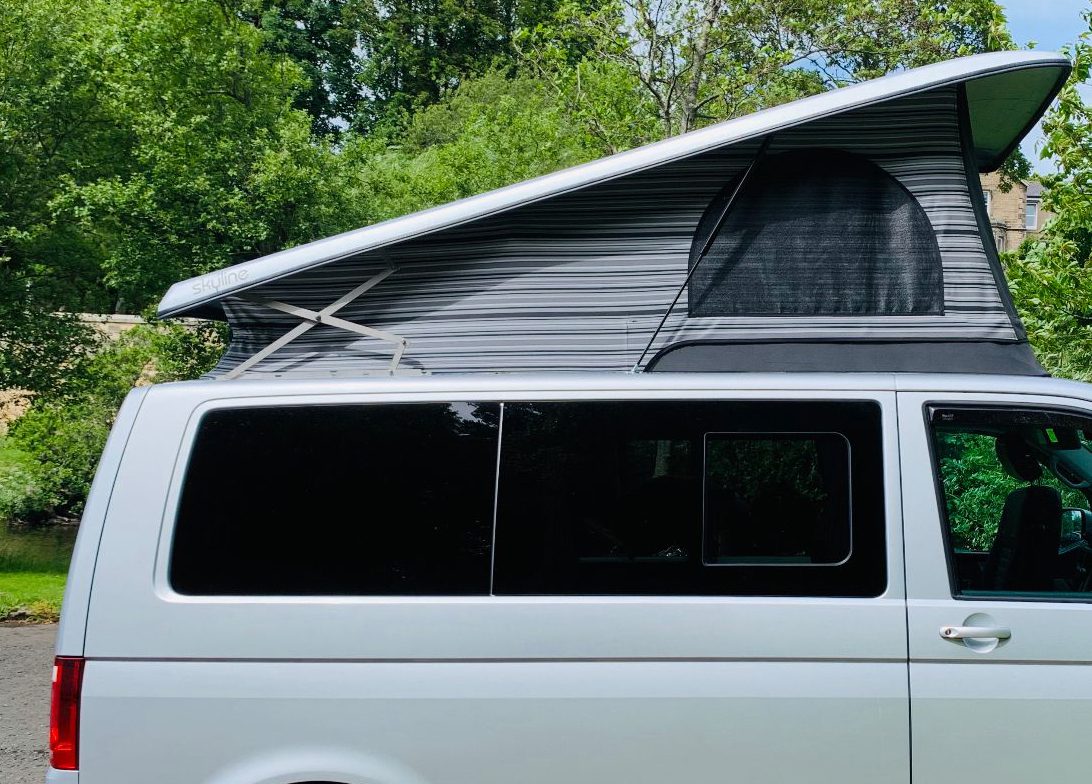 Aurora Makes Its Debut
After years of design and testing Skyline roofs were proud to unvail their latest Pop-Top roof in January 2019. The Aurora!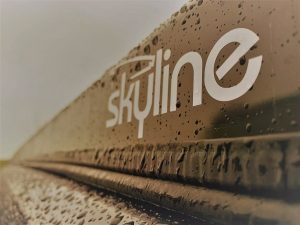 Sky's The Limit!
As we enter the uncertain times and challenges that Covid has brought us, Skyline remain committed to serving our customers with quality products that provide joy and practicallity. Here's to the next 20 years.
Skylow is Born!
We have been working hard to introduce a ultra low profile, TUA Approved, reliable roof to the market.
And here it is! Now taking orders for the all new SKYLOW.
Introducing our dedicated team of consultants, trimmers, fitters and drivers.