Our lowest profile roofing system
Introduced in summer 2021 our Skylow Roof has been 5 years in the making and offers one of the lowest profiles on the market.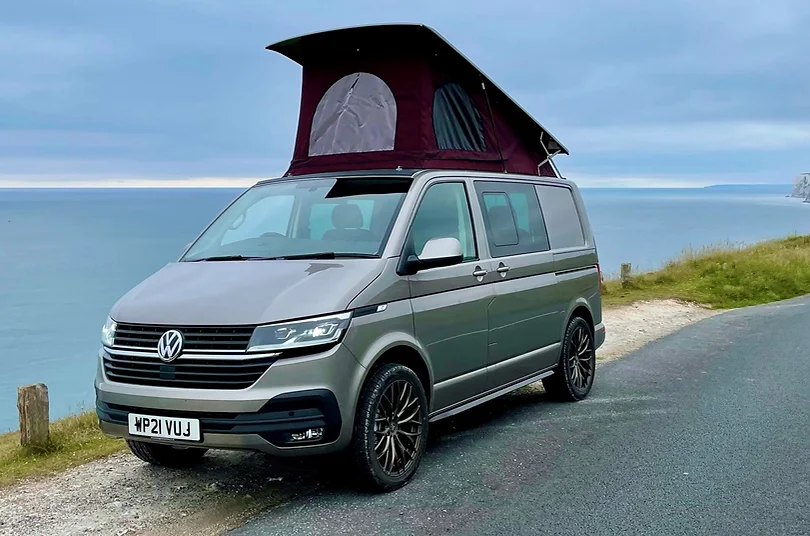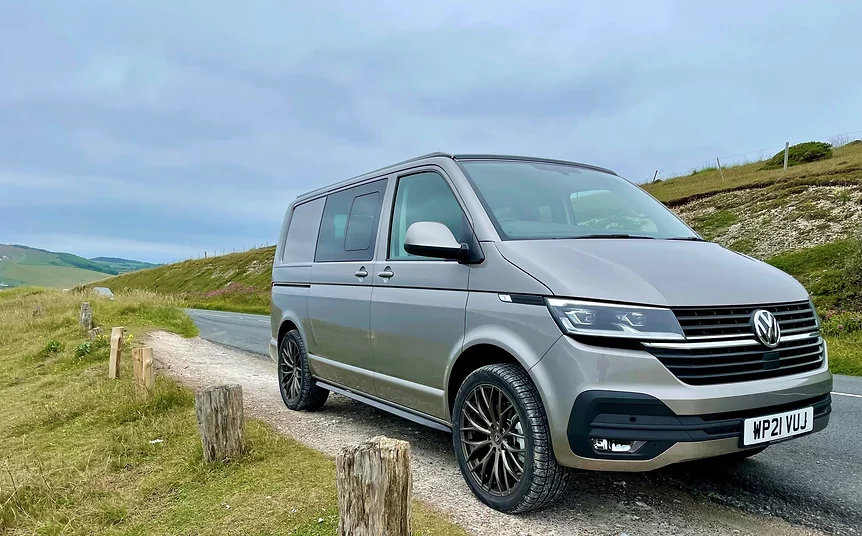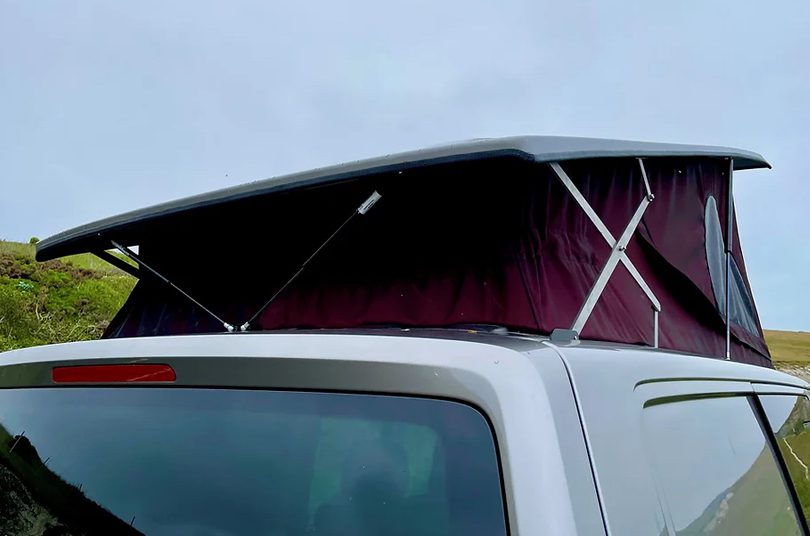 THE LOWEST PROFILE, THE SKYLINE NAME
Introducing the all new Skylow
Introducing the new SkyLow by Skyline, the lowest profile pop-top roof to hit the market from the market leaders.
Measuring just 25mm on top of the vehicle the streamline roof gives the impression there isn't a roof at all. Available on the T5 & T6 SWB Volkswagens, this roof is a game changer. 
Benefitting from our low profile, sleek design this roof gives you the same head room and sleeping accommodation you could possibly want, without compromising the look and height of the van. 
There is no headroom lost on the interior, with both standard, bi-fold bed and cover panel options available. 
The roof locks with the same compression latches used on our very popular Skyline Aurora. The SkyLow is available in Gloss Black, White or Colour Coded to match your van.
Lock your roof into place