Your new Skyline roof in 1,2,3 easy steps!
Step 1 : Choose from our options
It's really simple! Just go through the options below adding together your dream poptop build. If you dont quite know what you want yet head over to the roof systems pages to see all available roofs and add-ons.
Step 2 : Get a price for your new roof
When you have finished building your roof system you will have your price, inclusive of installation and VAT.
If you get stuck just give us a call!
Step 3 : Book your installation
Happy with the price and want to book your installation? If you give us a quick call we will give you the next available installation date. All you need to do then is click to pay the deposit and you are all booked in. Easy as that! 
Roof Style
Standard

Aurora

Skylow

Colour Options
Gloss Black

Colour Coded (Same as your vehicle)

Scenic Option
Scenic Canvas Upgrade

Beds
Standard Bed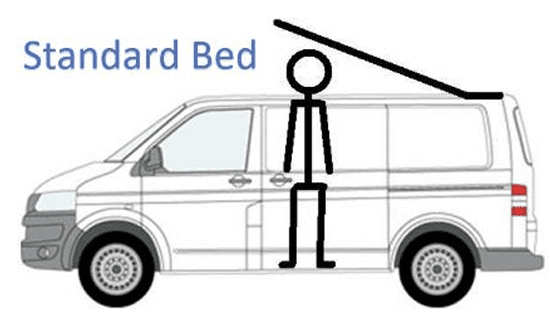 Bifold Bed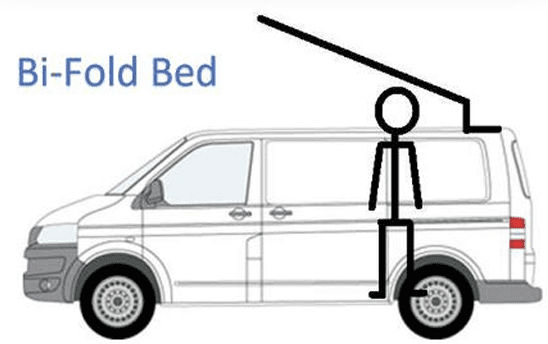 Sliding Panel
Sliding Panel Option